Our Elite Retreats are a way to
thank our Entrepreneurs

For outstanding performance, superior leadership,
and for building and supporting their very own
Kannaway business.

Elite Retreats offer our hard-working qualified
ranked Entrepreneurs an opportunity to relax and
unwind while making unforgettable moments
amid scenic backdrops. Get exclusive time with
Kannaway Executives and hear first-hand news
regarding the future of Kannaway.
Exclusive to new and existing Regional
Directors and above ranks


5-night/6-day trip to SAii Phuket
Laguna Resort Thailand for two*


Participation in exclusive Kannaway events and meeting


*Flight reimbursements are a set amount based on your
qualifying rank title.
Qualification Period
December 2022 – August 2023
How to qualify for Elite Retreat 2023
Dates: December 4-8, 2023


As an extra benefit, each month you're paid at your new rank we will increase your Travel Credit up to $250 during the qualification period. See the Elite retreat FAQ below for all details.

Maintaining Rank Qualifications

Kannaway Entrepreneurs who hold the rank of Regional Director or higher as of November 2022 can become eligible for the Elite Retreat Experience in two ways. Create the experience that is right for you!

Rank Advance higher than your rank of title
(see New Rank Qualifications)

Accumulate a minimum of 3,000 points to qualify
(see point options below)
Elite Retreat Points & Rewards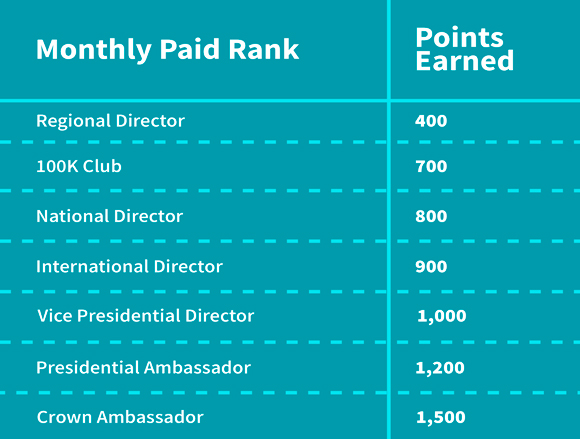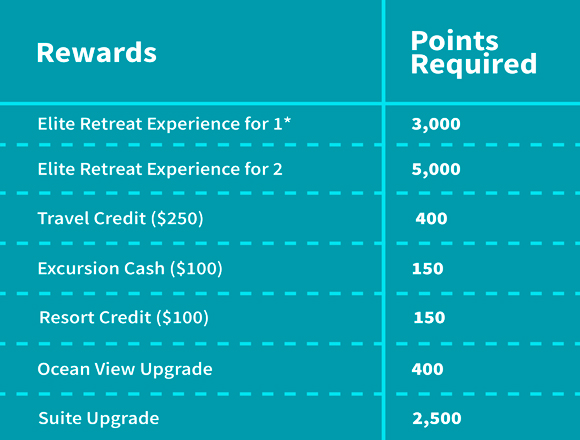 Additional Ways To Earn Points
Qualify as Kannaway MVP (3 pts/mo)
100 pts.
Promote a first-level Regional Director
250 pts.

Refer to the Elite Retreat FAQ for all program details

Elite Retreat Qualifiers


Randy Schroeder
5,700
Samantha Schroeder
5,700
Mariko Morozumi
5,400
Valerie Aloisio
4,400
Riom Otsuka
4,000
Yuko (Queen) Imai
3,200
Health & Prosperity Group
3,000
MFP Group CR
2,800
Bill & Susan Wilkinson
2,400
Megu Asano
1,800
Visionaire Corp
1,700
Akira Yoshizawa
1,600
CBD Shop Alabama
1,600

Unforgettable Moments